This is a collaborative encyclopedia by fans of the author and her books that anyone can edit! She was a finalist for the 2009 National Book Award.
Help • Terms of Use • Wanted Pages • Categories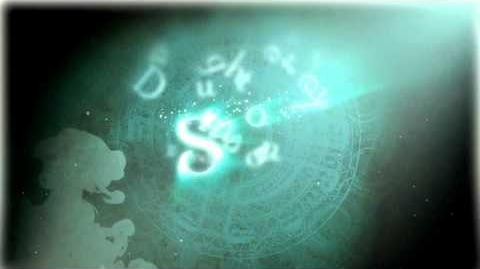 RefreshSee more

Loading RSS data...

Create blog post
From the Fans
Last night, we got to attend one of Laini Taylor's book signings during her tour and she was kind enough to give us a few minutes for an interview! We tried to ask as many of your questions as we cou…

Read more >
See more >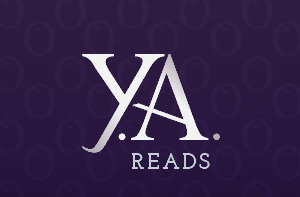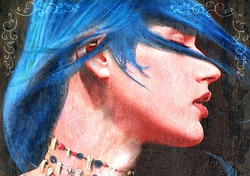 Karou is a blue-haired teenage art student who lives in Prague, running errands for Brimstone, a chimaera who is the closest thing to a father she has. She is capable of performing magic through wishes and is a skilled martial artist. Her name's meaning as the chimaera word for "hope." She takes up Brimstone's mantle as the resurrectionist of her people. Read more >>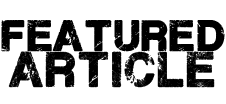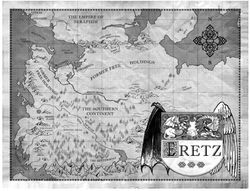 Eretz, also referred to as "Elsewhere", is one of the known universes in the Continuum. It is the world that chimaera originate from and reside in. It is also parallel to Earth and portals connect the two worlds. Unlike Earth, Eretz has two moons, named Nitid and Ellai by the chimaera. Eretz has two known continents, one in the north and one in the south. Read more >>



Are you excited for Laini Taylor's new book series?