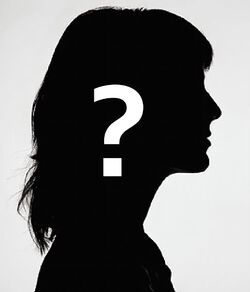 Daughter of Smoke & Bone recently got a director, which means that the studios are going to have to start the casting search soon! Have you ever wondered what a dream cast for the movie would look like if you were the casting director?
Here's your chance! Check out the following top 10 lists we have so far and vote for whoever you think would be the best actor/actress to play Akiva and Karou!
Vote Now
Don't forget that you only get one vote per character, but feel free to add your own candidates! Voting will (technically) end when the official cast is determined, but who knows when that will be.
Akiva - Vote here!
Karou - Vote here!
Comment below to suggest an actress or actor that you think should be on the list!
More Fantasy Casting
Who do you think we should "dream cast" next?
---
---
Ad blocker interference detected!
Wikia is a free-to-use site that makes money from advertising. We have a modified experience for viewers using ad blockers

Wikia is not accessible if you've made further modifications. Remove the custom ad blocker rule(s) and the page will load as expected.